About Us
E-Commerce & Credit Card Processing Experts
Free yourself from long contract periods.
Unlike other payment processors, Gateway won't lock you in a long-term contract. Our incredible customer loyalty is a product of world-class products and services. With Gateway, you can cancel at any time. No long-term commitments. No cancellation fees. No early termination fees. Just another fantastic reason to give Gateway a try.
The Ethical Payment Processor
Is your payment processor leasing your equipment? Processors that lease their equipment expose their customers to higher cost, extraneous terms, high liability and risk. We don't lease our equipment. With Gateway, you'll get no run-arounds; just honest, straight-forward business.
Our Low Price Guarantee
Our premier pricing structure and commitment to the highest quality customer care give our customers the best value in credit card payment services. We guarantee to match or beat any competing price as long as the offer is for the same products and terms as our original offer.
Friendly Agents to Answer Your Questions in Person
Gateway has a reputation of trust through constant contact and communication. Our team members are available and willing to assist you with all your processing needs. No matter how big or how small, your questions are important to us. Reach out to us and allow us an opportunity to get to know you and your business.
Why Work With Us
Payment Solutions • Merchant Processing • POS Systems
We stand alone when it comes to the efforts put in to taking care of our merchant partners no matter how big or small. In an industry where the merchants are at the mercy of hidden fees, complex statements and sometimes even raising of rates, we have made it our absolute purpose to protect and serve you with complete honesty and integrity.
When you partner with Gateway, you can count on our commitment to maintaining high levels of security for each of our merchant processing products. We'll help protect your customers, clients and your business from the increasing complexities of electronic theft and credit card fraud, thereby reducing your costs and liability while increasing your revenue. Our complete line of PCI compliant merchant services meets the highest standards of payment security.
Meet Some of Our Merchant Partners
E-Commerce • Payment Processing • Merchant Services
Gateway Merchant Services, LLC is a registered ISO of Wells Fargo Bank, N.A., Concord, CA
Gateway Merchant Services is an Elavon Payments Partner & Registered MSP/ISO of Elavon, Inc. Georgia
​[a wholly owned subsidiary of U.S. Bancorp, Minneapolis, MN]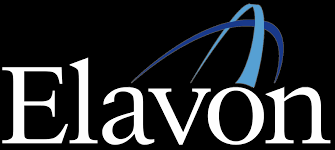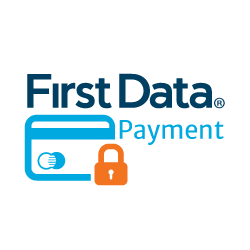 Versatile POS Systems
Get Paid. Sell More. Run Your Business Better.
Let's Work Together
TELL US MORE ABOUT YOUR BUSINESS
The key to our success is the ability to partner with you in your business. We work with you, Not for you! We stand beside you and offer the best products and services at the best possible rates that wont change for the life of the account.